News Coverage of Covid-19 Data – new report (only available in Portuguese)
The Covid-19 pandemic was, from the beginning, synonymous with uncertainty for journalism, but also with opportunities to innovate in its coverage. The nature of the data – the numbers – led to greater investment in visual and explanatory journalism, to facilitate the understanding of complex information, but also in immersive and empathy-generating narratives, especially in death coverage.
Two studies conducted by the authors of this study, Dora Santos Silva and António Granado, on innovation practices in covering Covid-19 issues in two leading international media outlets – The Guardian, in the UK, and The New York Times, in the US – were the motivation to extend the analysis to the Portuguese context. We did not intend to make a comparative or quantitative analysis, but rather to identify innovation practices similar to those found in international cases, thus testing the hypothesis that the pandemic was also an opportunity for Portuguese journalism to bet on visual stories with mainly explanatory narrative strategies, giving meaning to the numbers, and reestablishing a bond with its audience.
The report is available in open access.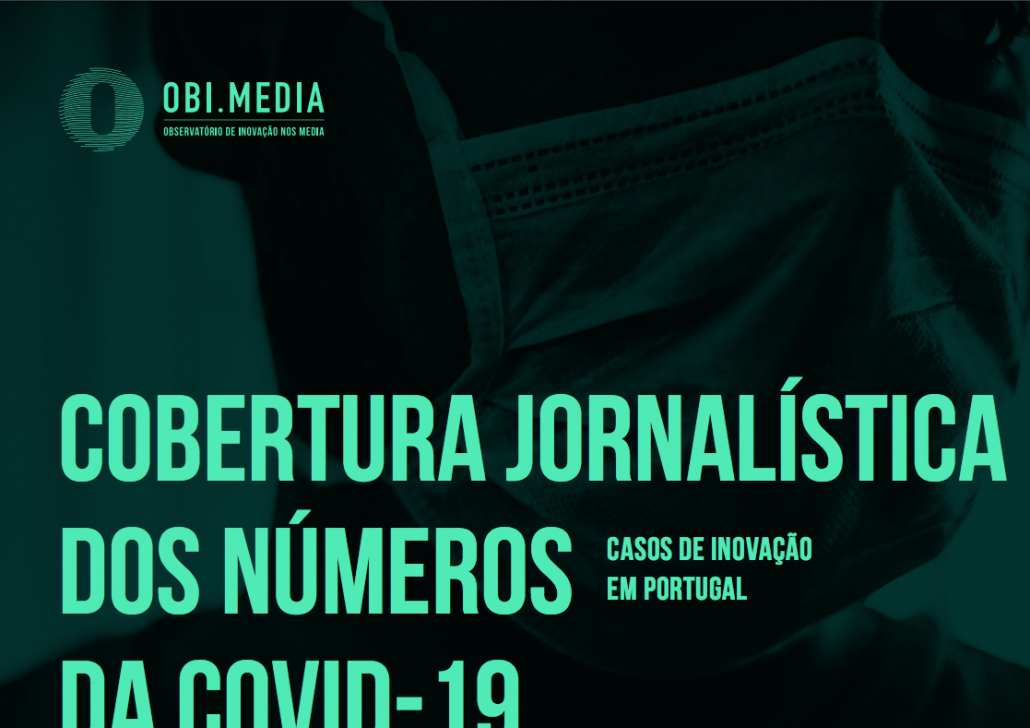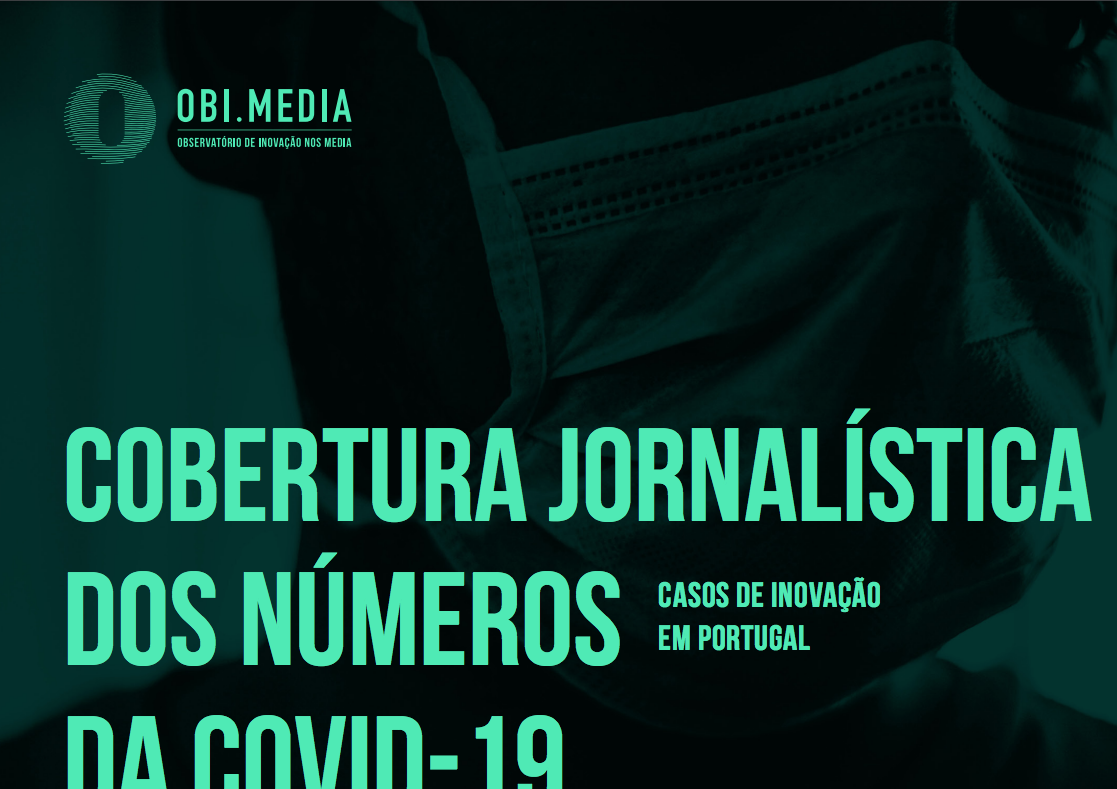 https://obi.media/wp-content/uploads/2022/01/relatorio_obimedia_inovacao_jornalismo_2021.png
789
1117
Obi.Media
https://obi.media/wp-content/uploads/2022/09/Logo-ObiMedia2021__hor_cor_2_b-e1663619321538.png
Obi.Media
2021-11-29 20:28:51
2022-11-24 10:48:31
News Coverage of Covid-19 Data – new report (only available in Portuguese)