Cobertura Jornalística dos Números da Covid-19 – novo relatório
A pandemia da Covid-19 foi, desde o início, sinónimo de incertezas para o jornalismo, mas também de oportunidades para inovar na sua cobertura. A natureza dos dados – os números – levaram a um maior investimento no jornalismo visual e explicativo, para facilitar a compreensão de informação complexa, mas também nas narrativas imersivas e geradoras de empatia, sobretudo na cobertura da morte.
Dois estudos realizados pelos autores do presente estudo, Dora Santos Silva e António Granado, sobre práticas de inovação na cobertura dos números na Covid-19 em dois órgãos de comunicação social internacionais de referência – The Guardian, no Reino Unido, e o The New York Times, nos EUA – foram a motivação para estender a análise ao contexto português. Não se pretendeu fazer uma análise comparativa nem quantitativa, mas, sim, identificar práticas de inovação semelhantes às encontradas nos casos internacionais, testando, assim, a hipótese de que a pandemia foi também uma oportunidade para o jornalismo português apostar em estórias visuais com estratégias narrativas sobretudo explicativas, dando sentido aos números, e restabelecer um vínculo com o seu público.
O relatório está disponível em acesso aberto.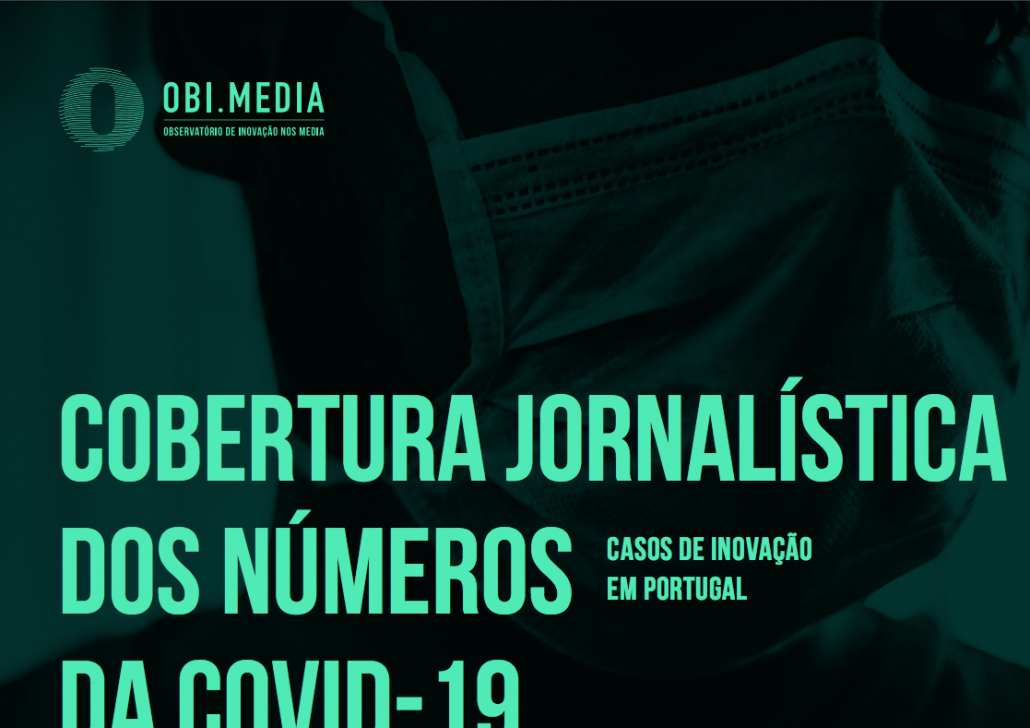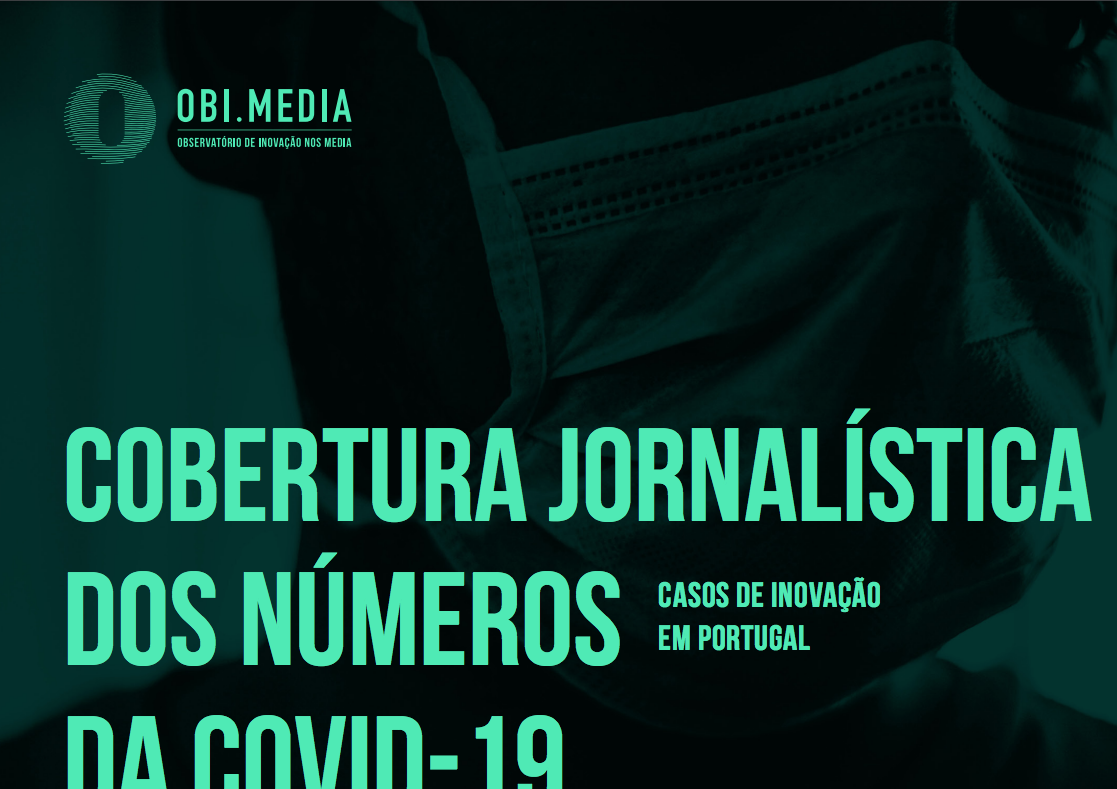 https://obi.media/wp-content/uploads/2022/01/relatorio_obimedia_inovacao_jornalismo_2021.png
789
1117
Obi.Media
https://obi.media/wp-content/uploads/2022/09/Logo-ObiMedia2021__hor_cor_2_b-e1663619321538.png
Obi.Media
2021-11-29 20:28:51
2022-11-24 10:18:46
Cobertura Jornalística dos Números da Covid-19 – novo relatório