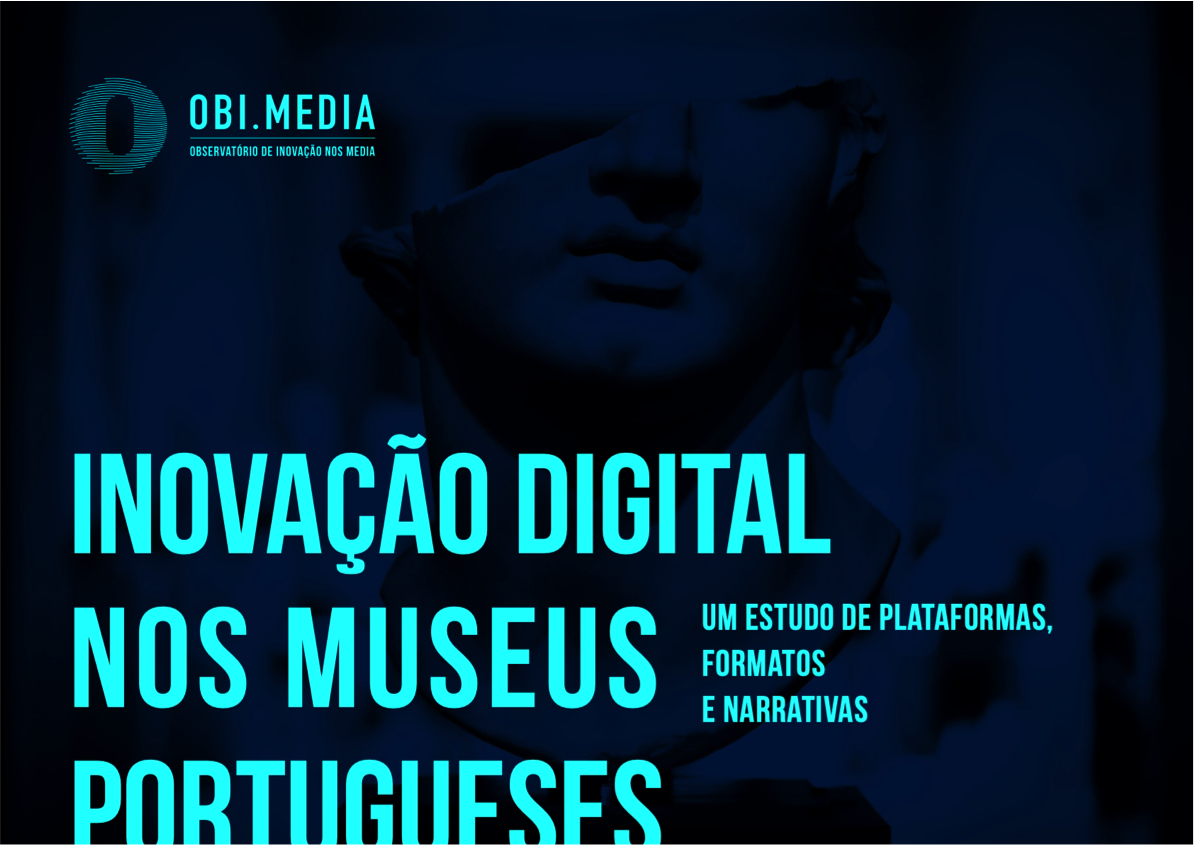 1
This exploratory study analyzes how national museums managed by DGPC (Directorate-General for Cultural Heritage) innovate in the use of media, at the level of platforms, formats, and narratives.
2
Foi feita uma análise dos websites, páginas web do Google Arts & Culture e perfis nas plataformas sociais (Twitter, Instagram, Facebook e Youtube).
3
Mais do que práticas de inovação, foram encontrados obstáculos à sua concretização. No caso das potencialidades narrativas oferecidas pelo Google Arts & Culture, o desenvolvimento tecnológico não é acompanhado pelo dos conteúdos.
Inovação Digital nos Museus Portugueses: Um Estudo de Plataformas, Formatos e Narrativas (Novembro de 2021)
Dora Santos Silva, Ana Marta Flores and Maria João Centeno
Access the report (PT)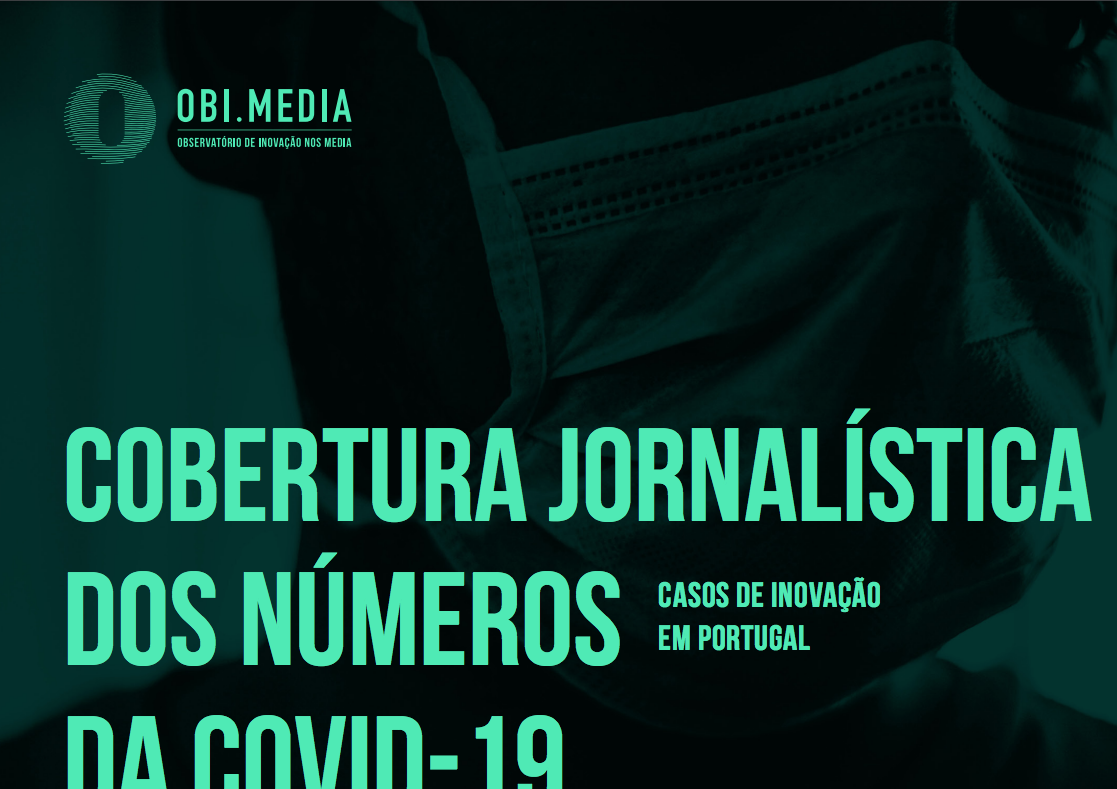 1
The study tests the hypothesis that the Covid-19 pandemic was an opportunity for Portuguese journalism to innovate at the level of explanatory, empathetic, and immersive visual narratives, in line with international reference cases.
2
The sample included online press with a history of digital narratives: Diário de Notícias, Expresso, Jornal de Notícias, Observador and Público.
3
The results show that the newsrooms invest in data visualizations, with an explanatory component, and in memorials, with an empathetic component.
Cobertura Jornalística dos Números da Covid-19: Casos de Inovação em Portugal (2021)
Dora Santos-Silva and António Granado
Access the report (PT)